We are a premium online media agency, specialising in search and social optimisation and management. An Australian team of professionals helping grow your business using the latest technology.
We have a team of Search, Social and Development experts with over 15 Certified Google AdWords Professionals working across the group.
OUR BUSINESS GOALS
How Can We Make Your Marketing Work Harder
Creative
Think tanks that produce "outside the box" ideas that work
Strategy
Our team listens, focuses on your goals and we build a working online strategy for your business
Focus
We choose the right networks and services to produce focused results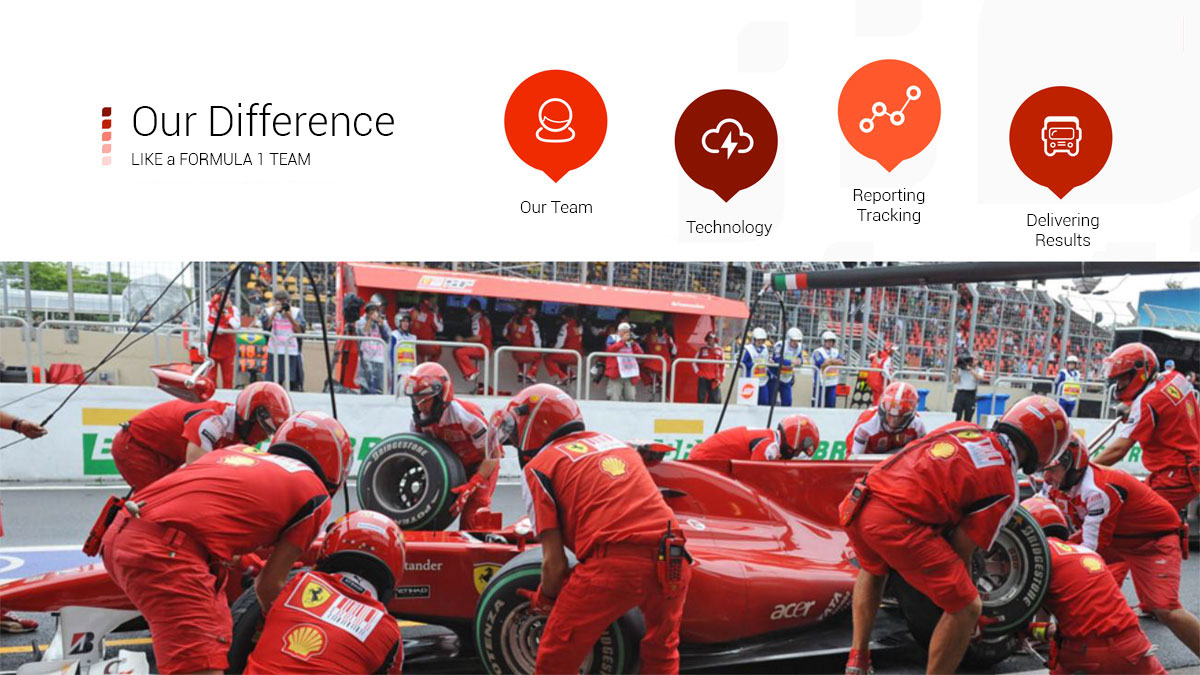 We believe starting from the ground up is most important to any successful search or social campaign.
We review and analyse your business and your online positioning with our technology to give you powerful feedback at our initial meeting.
Our team of specialists consistently deliver outstanding results for our clients. As a full service online media agency we combine creative ideas with vast experience in search technologies to deliver measurable results for our clients. We will help you to build a sustainable, meaningful relationship with your clients by engaging them with your brand using social media promotion.
We are a full service agency that deliver compelling online media solutions. Our winning methods and experience helps to deliver great results across several key areas; search engine optimisation, social media marketing, email marketing and digital marketing. This combination has helped many of our clients to interact and engage with their customers in an improved way.
15
Certified Google AdWords Professionals
Our customers brands in front of over 50 Million Potential Clients
OUR VISION
To be the most respected online media agency that changes the way businesses Speak, Listen, Engage and Share online.