Planning Your Social Future #searchresults
Planning Your Social Future


You may understand the value of social media for businesses and be in a great rush to get on social media and start building a customer base. The problem with getting on social media without a plan is that you could be left with a stagnant business page. Creating a social media page for your business requires a plan and just like you create a marketing brief for any other type of advertising in your company, you need to have a success strategy and scalability strategy for your social media account. Here are some top steps that you should consider before you officially launch any social media page for your business:
Understand your goals:
Having goals in any marketing effort is crucial. Taking the time and resources to create a social media page is a considerable investment for a business. Think about the targets you want to set for your social media page and have a scalable plan for your strategy and the goals you want to accomplish. Initial goals might be to make 100 followers in the first week and your long-term goals might be to introduce a contest or discount code over social media in the first month.
Have the expertise in place:
If you can afford a content director or social media manager for your business, you should definitely put somebody in charge of this task. Creating content and managing a social media account for major business is a full-time job and may even take a team of managers to use this marketing tool effectively.
Do the research:
You need to know how you will target content to your target market and gain the right leads over social media. This takes extensive research. Be sure that you know your target market ahead of time and you can obtain your objectives far easier even on a platform like social media. Quality leads will always be more valuable than just getting numbers/followers so make sure you do the research to speak to your target market and gain more quality leads.
Put rules in place:
If you plan to use many of your staff members in social media you need to have rules and policies in place for tweeting, sharing messages and staff generated content. Sending out the wrong message could damage your brand and going off message through the execution phase of your social media account can detract from accomplishing goals for your social media marketing.
Keep these top rules for planning in mind if you're planning on launching your own social media account for business. Make sure that you satisfy at least these conditions before you even sign up for an account.
Need help? get in contact with our social experts 1300 884 998
SEARCH RESULTS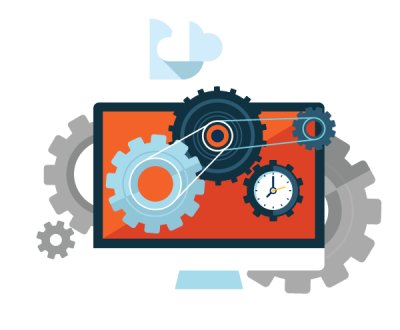 from http://twitter.com/searchresults_ For more articles and news check out: http://ift.tt/1RBl1hx