Start Advertising on Instagram
Start Advertising on Instagram

So many Australian businesses have already seen the power of Instagram.
Advertising your business on Instagram will take it to another level. Your potential customers will not only like, comment and engage, they can now shop, watch video, install or learn more from the comfort of their Instagram mobile feed.
.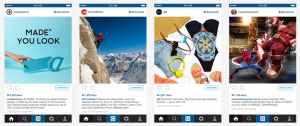 How will your business use Advertising on Instagram?
Below is the list of ways you can grow your business and engagement using Instagram. Depending on the type of business and your targets, we can tailor a campaign that will produce results.
 1. Targeted Clicks to Website
Send people to important sections of your website
Available Ad Formats: Image, Video, Carousel
2. Mass Awareness
Drive mass awareness to a broad audience with guaranteed impressions and placement in the top ad position of Instagram's feed
Available Ad Formats: Image, Video, Carousel
*Available through Insertion Order only. Contact your sales partner for availability
3. Video Views
Tell a story using video (30seconds)

Available Ad Formats: Video
4. App Downloads
Get people to install your mobile app
Available Ad Formats: Image, Video
Does Advertising On Instagram work?
Here are just a few of the brands that have been working with Instagram advertising with powerful results. Case studies Mercedes Benz, BirchBox, Myer, Fido, The Iconic, Maybelline, McDonalds, Qantas.
TALK TO ONE OF OUR INSTAGRAM SPECIALISTS
http://www.searchresults.com.au/wp-admin/admin-ajax.php
http://www.searchresults.com.au/start-advertising-on-instagram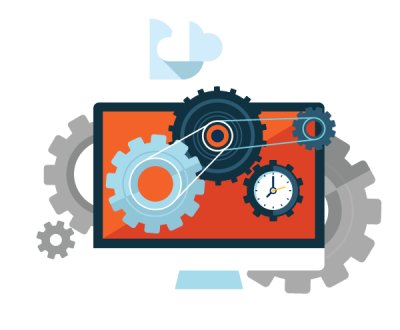 from http://twitter.com/searchresults_ For more articles and news check out: http://ift.tt/1RBl1hx